Flume have helped us look at sales through a different lens, with ROI that is forecastable and measurable. The effect on our bottom line has already exceeded our projections.
Senior Director, Global Revenue Enablement at UserZoom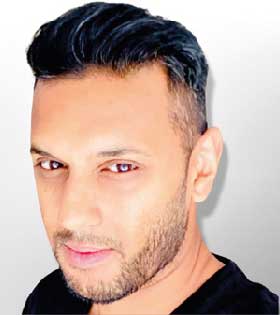 increase in opportunities YOY
increase in sales velocity YOY
Challenge
"Already passionate about Sales Velocity and using data to drive strategy and investment, Kunal wanted to transform the sales enablement function into a strategic business driver. With aggressive growth plans, UserZoom's first priority was to increase the number of sales opportunities within the business, but throwing more people at the problem was only part of the answer."
Solution
"Flume offered a ground-breaking approach to our sales training based on Sales Velocity and tailored specifically to UserZoom and its client expectations. They understood the importance of Sales Velocity and, more importantly, how to use it as a sales tool. Their bespoke, 4-step training programme has created and embedded significant behavioural and cultural change within our business."
Result
"Flume's approach has radically changed how our sales team think and behave. Within weeks of the training, we saw a pronounced spike in new business opportunities and a strong, continued upward trend. On the back of this one lever, Sales Velocity has increased and we have exceeded our targets."
Speak to the experts. Book a call today.
Book a free, no-obligation 30-minute call so we can share our ideas and show you how to drive lasting behavioural change with Flume Sales Training Courses
The crucial equation powering today's best sales teams
The Sales Velocity equation is enabling today's most successful sales leaders to generate more money, more quickly. In this How-to Guide, we explore what sales velocity is, what it will help you achieve, and how to drive it.