Flume Sales Training work with companies to put sales teams into the head of their clients to create the most powerful sales and marketing approaches possible.
We are renowned for our laser focus on driving measurable sales impact through the training, coaching and consultancy we provide
Follow us for up-to-date blogs and new course information on LinkedIn.
Address
124 City Road, London EC1V 2NX
Susan Combrinck
Head of Sales Enablement,

Clarion Events
"We've optimised our sales engine with Flume, resulting in a 33% increase in sales velocity and 17% increase in revenue per head."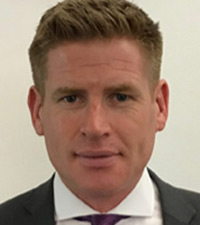 Richard O'Connor
Commercial Director,

EG / RELX
"Flume's approaches have been fully integrated into our sales process creating a 58% increase in closed deals and an 8% increase in average order value."
Jitka Foralova
Senior Talent Development Partner,
Trustpilot
"Working with Flume training has been an absolute pleasure. They truly cared about our needs and together with their team designed and delivered impactful sales training."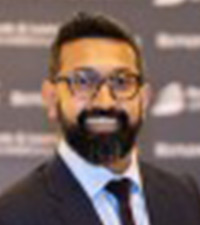 Aveen Prasad
Managing Director,

GFC Media Group
"What underpins the success of working with Flume is ROI. Cutting edge sales theory applied masterfully by Flume, which we can absorb and impactfully apply into the field."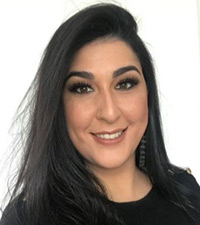 Erica Baeta
Head of Sales,

DCD Group
"Working with Flume has enabled us to improve dramatically our conversion rate. In some cases, we saw an increase of 17% on CR, which is incredible."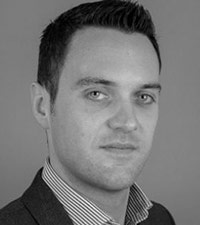 Matt Pullan
Director,

LSX
"Flume have been a massive help to our sales team and we've seen demonstrable improvement in our closing rates, deal sizes and overall revenue since we started."
Rebeka McClintock
Account Director,

Health iQ
"In the three months post training, our average order value has increased by 27%, giving a clear and compelling ROI. We also saved a deal worth £225k."
James Swift
Director of Talent Development,

Leyton UK
"Within a month of working with Flume, our sales team had developed over £500K of additional revenue. We've also seen a 10% increase in average order value."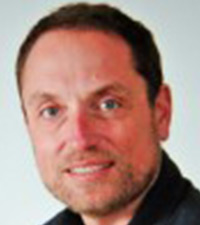 Chris Orme
Sales Director,

Travelodge Hotels
"The Flume approach is truly market leading - unlike many outdated sales training approaches, the resuts and outcomes live on long after the sessions delivered by their excellent trainers."
Jeff Cousens
Head of Sales,
Spidersnet
"The Flume approach has transformed the performance of our team. Our revenue is up 38% year-on-year."
Mike Seaman
Managing Director,

Raccoon Events
"Flume developed a new sales approach for us which is on track to deliver an 85% YOY uplift in revenue. Flume are sales experts who deliver ROI"
Fergus Gregory
Director,
Collingwood Consultancy

"Believe the hype. The Flume approach to sales training is different. They care. It works. They get results."