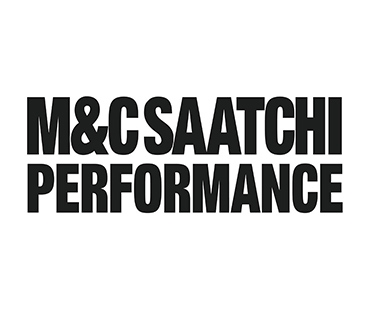 Flume helped us shape a highly collaborative culture and strengthen client relationships.
EMEA Managing director, M&C Saatchi Mobile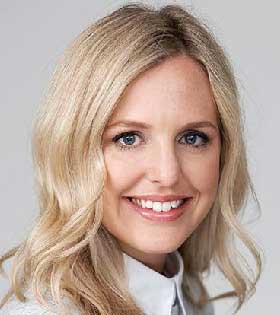 "Built to fit our culture"
"Incredible attention to detail"
Challenge
"We turned to Flume for bespoke training to develop the internal and external communication skills needed for a smooth expansion process. We knew that having talented people isn't enough. We needed a collaborative culture, where people cooperate and communicate effectively, to succeed."
Solution
"Flume's programme helped grow the collaborative culture we wanted. Junior staff were given development plans to boost confidence, skillset and empowerment. Managers were assisted to support and communicate with their younger staff. The attention to detail was incredible: after each session we received a summary on each individual's strengths, weaknesses and next steps."
Result
"We now have a healthy internal culture where people understand how to get the most out of other people in their teams. They are better equipped to ask clients the right questions to see what they want. This has helped us grow our client base and drive new business quickly."
Speak to the experts. Book a call today.
Book a free, no-obligation 30-minute call so we can share our ideas and show you how to drive lasting behavioural change with Flume Sales Training Courses
The crucial equation powering today's best sales teams
The Sales Velocity equation is enabling today's most successful sales leaders to generate more money, more quickly. In this How-to Guide, we explore what sales velocity is, what it will help you achieve, and how to drive it.